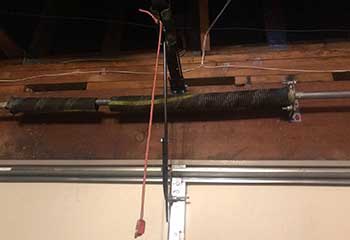 Spring Replacement
Customer Issue: Rattling noises during the door's operation alerted the customer about a badly warped and rusted extension spring.
Our Solution: Our team locked the door in an open position, and had Mr. Carville remove his vehicle from the garage to avoid the risk of damage. Once all was clear, our team removed both extension springs and installed new units in their place. After some minor adjustments to ensure efficient movement, the door was back to its smooth and silent operation.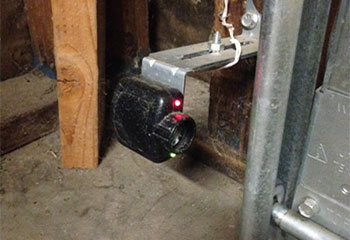 Sensor Alignment
Customer Issue: Sensor alignment out of place.
Our Solution: Our technicians checked the sensors of Mr. Ellis's garage door and concluded that it was misaligned. With our industry-grade tools, we corrected the alignment without damaging the sensors.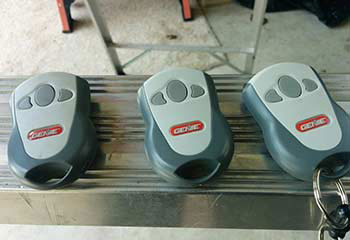 Genie Remote Repair
Customer Issue: Faulty opener remote control.
Our Solution: Since the wall transmitter worked properly, we confirmed that the issue was with the remote control itself and not the opener. After making sure the batteries were not dead, we replaced the remote with a matching Genie one, and added another one at the customer's request.
Jake Moore
- Ladera Heights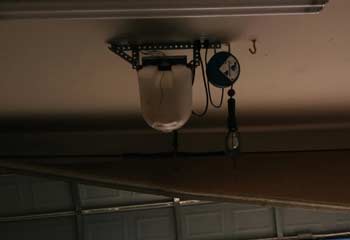 Chamberlain Opener Repair
Customer Issue: Remote control error while operating the opener.
Our Solution: The customer was unable to operate her Chamberlain garage door opener using remote control. Since the mounted keypad was working properly, we checked the antenna for any issue. The broken shunting of the antenna to the circuit board was the cause, which our technician soldered in an instant.